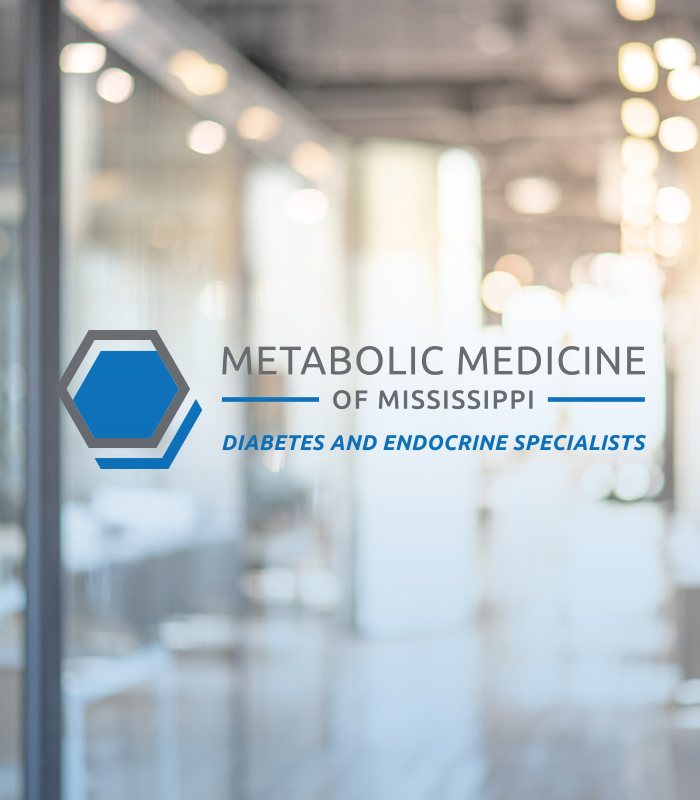 Metabolic Medicine of Mississippi provides a range of treatments for metabolic-related disorders including: diabetes; thyroid and endocrine disorders; male and female hormone evaluation and replacement; and cholesterol, hypertension, and weight management.
New patients should complete the appropriate new patient forms, and email completed forms to help@metamedms.com. 
Please email completed paperwork to

help@metamedms.com

 prior to your office visit.

Should you have any questions, call 601-790-1233 during our business hours of 8 a.m.- 4:30 p.m. Monday-Thursday or 8 a.m.-noon Friday; send an email to help@metamedms.com; or direct message us via Facebook.